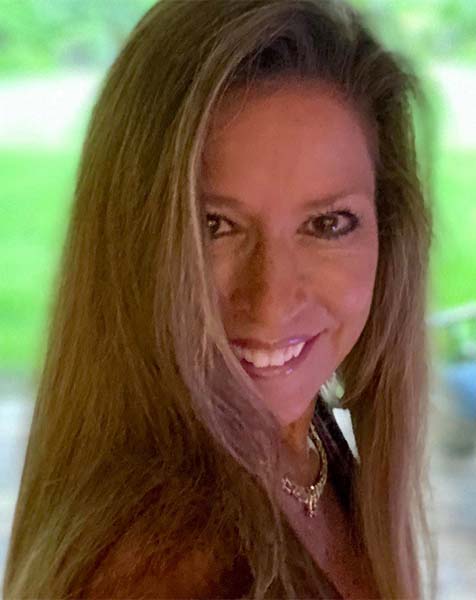 Driven Print & Design is a multifaceted marketing solutions company, providing professional graphic design, digital file handling and customized printing.
With over twenty years of award winning industry experience, Lesley's specialties include art direction, graphic design, print production, digital photography and photo-retouching.
Our comprehensive services cover every detail from concept and design to final production, file to finishing. Through business cards, brochures or through a promotional product at a trade show, we provide your company with outstanding quality products to help build your brand and your business. Driven Print & Design is the one stop shop you've been looking for.
Turn ideas into reality while capturing the essence of our clients goals and objectives.